Seattle Hot Water Blog. Info on water heater, boiler and radiant heating issues
Virtually All water heater models changed in May 2015
2016 Update: Important!
Virtually All water heater models changed in May 2015 to meet new federal energy requirements. These are the changes that are most significant:
Dimensions changed: They got wider and taller - This can be a serious problem in confined spaces like closets!

Electric residential models over 50 gallons are no longer available - Heat Pump Electrics are now required

The price of the water heaters has increased dramatically since 2014
Call us to discuss any concern you may have about these changes
Old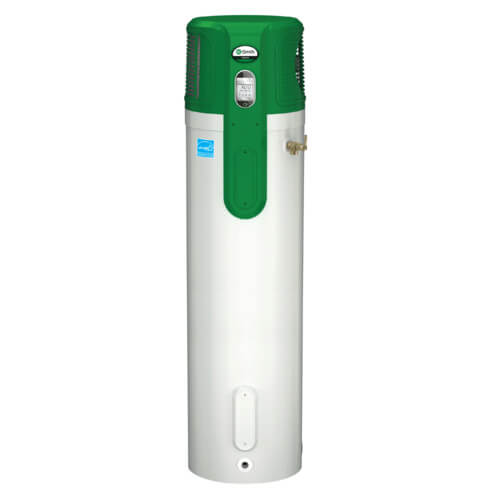 New
65 gallon and 80 gallon sizes in the Electric water heater tanks can be a serious replacement problem!
Call us for more information